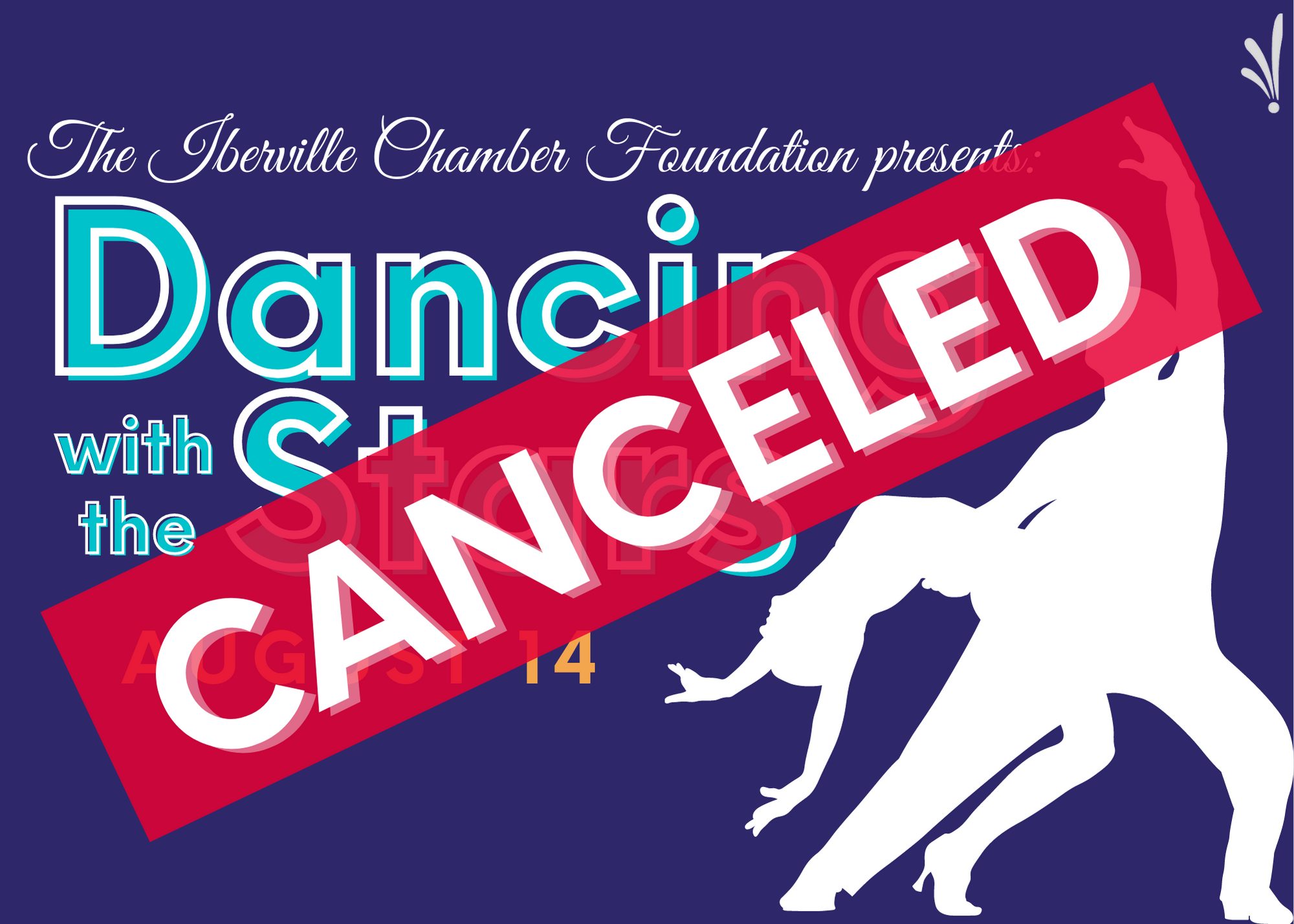 FOR IMMEDIATE RELEASE - August 2, 2021
It is with great disappointment that we announce the cancellation of our 2021 Dancing with the Stars event. While we would love to host our event, we feel it is irresponsible to hold such a large gathering while the COVID-19 cases and deaths rise, especially here in our parish. The safety of our community comes first.
Thank you to everyone who has worked so hard on this event - especially our Stars and professional dance partners. We wish we could have seen your performances.
If you have purchased tickets or made donations to vote for our Fan's Choice Award, your money will be refunded.
We hope our beloved community can come together next year for Dancing with the Stars. Until then, please stay safe: get vaccinated, mask up and stay home if you are sick.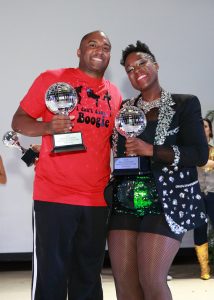 Champions
Taesia Shello & partner Jonathan "J-Boogie" Davis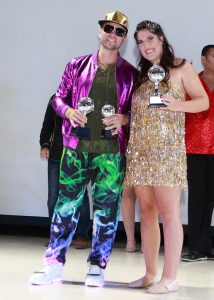 Fan's Choice Winners
Chris Reeves & partner Kayla Lejeune Messina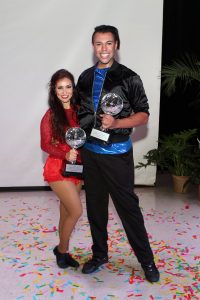 Champions
Alana Sonnier Adams & partner Joshua Caleb Sanchez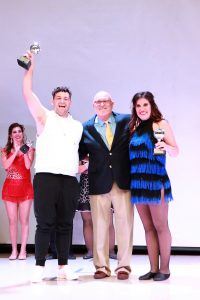 Fan's Choice Winners
Jude Barker & partner Kayla Lejeune Messina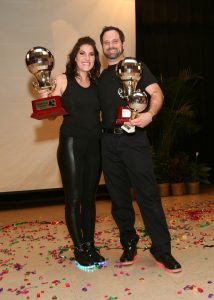 Champions
Justin Mendoza & partner Kayla Lejeune Messina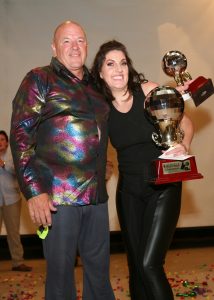 Fan's Choice Winners
Kenny Payne & partner Kayla Lejeune Messina